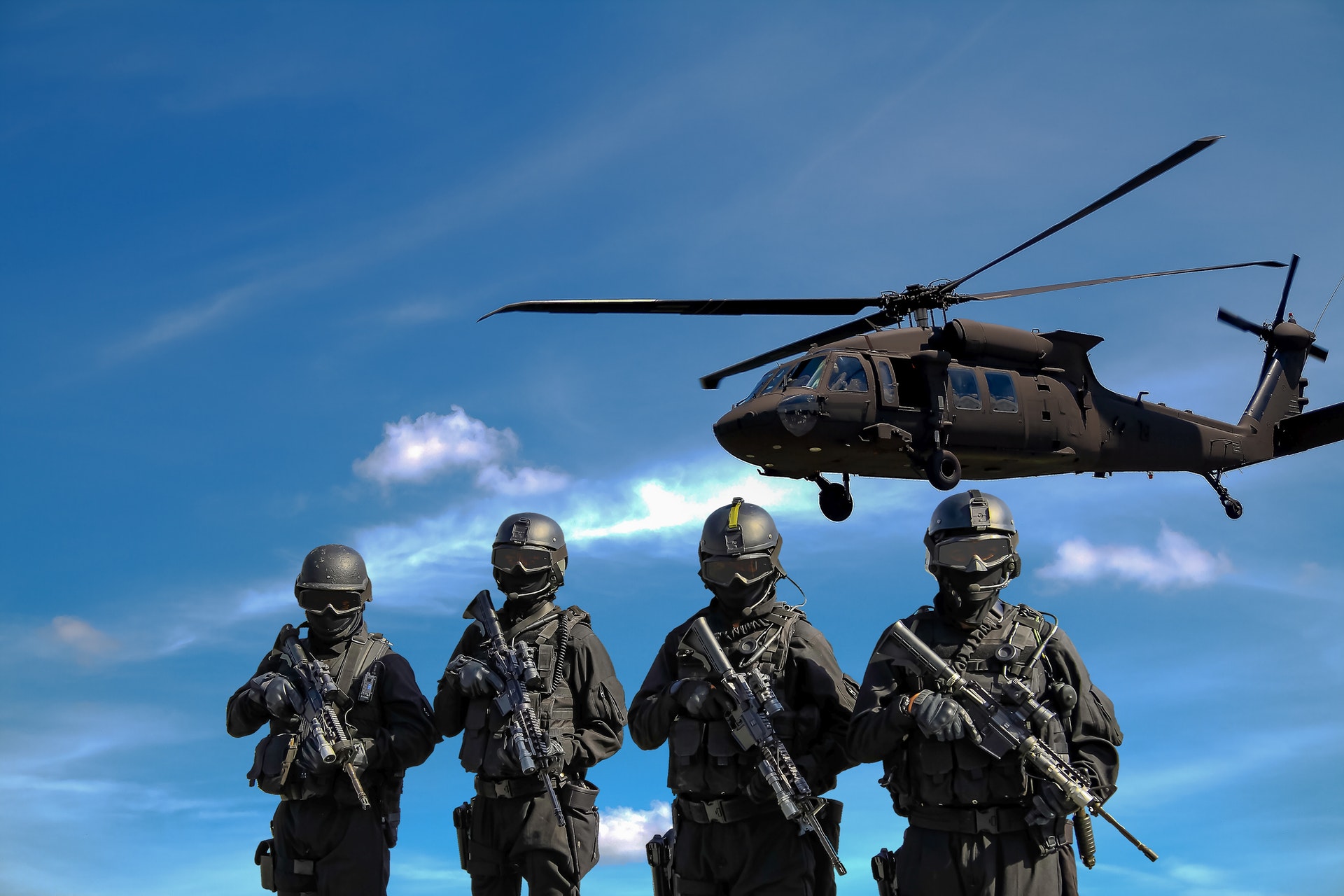 A government project has been launched in Scotland - a collaboration between the SCQF Partnership (SCQFP), Skills Development Scotland (SDS) and the Ministry of Defence (MoD) to help veterans make efficient use of the skills they acquired in the military after leaving the service.
Between April and October 2021, work will be carried out to develop an online tool to enable people leaving military service to better understand the qualifications they have gained, and map them against the Scottish Credit and Qualifications Framework. By identifying the acquired skills, the tool will help to translate them into the needs of civilian employers. The software is also intended to support veterans in planning possible further education in line with the idea of Lifelong Learning.
It should be noted that the Scottish project does not aim to include new qualifications describing the knowledge, skills and social competences of armed forces personnel, but to prepare an online computer tool supporting veterans that draws data on learning outcomes from the SCQF databases.
It is also worth mentioning that the initiative to create qualifications aimed specifically at veterans came from the Dutch, who described and included them in their qualifications system: Military Police Officer and General Investigation Officer. These were the first two qualifications in the NLQF registry, but currently they have a "discontinued" status.
To find out more about the project please visit the Scottish Credit and Qualifications Framework SCQF website:
https://scqf.org.uk/news-blog/posts/2021/march/veterans-to-set-their-sights-on-recognition/